Short Break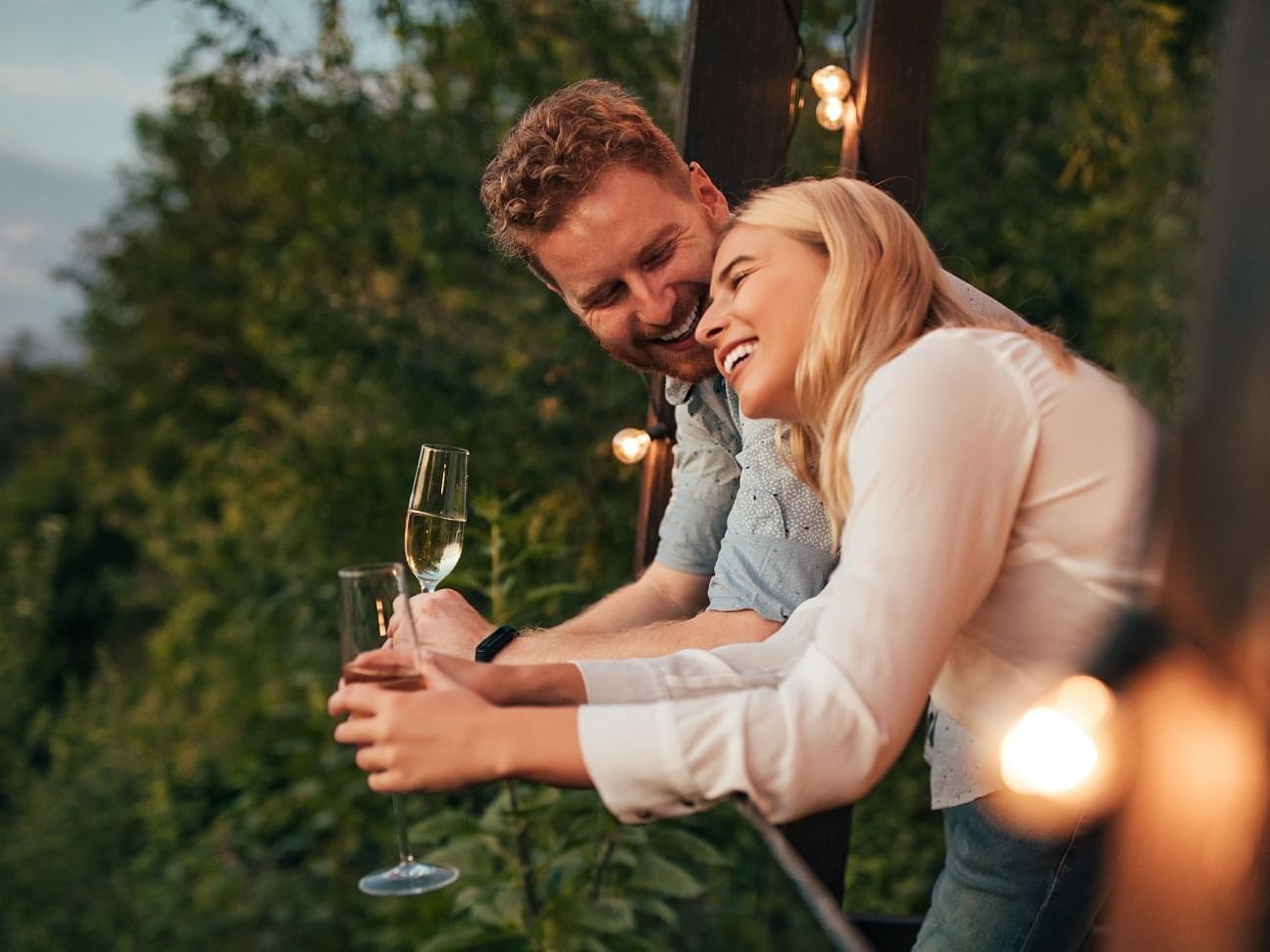 Some want every day to be a new adventure, and others prefer spending an extra night to discover and enjoy all the flavor and subtleties of their destination.The offer Short Break and more is made for them: for every stay longer than two nights, you benefit from a discount up to 30% on the price and your stay, every day of the week. An additional opportunity to enjoy the best of local life!
With us, each hotelier welcomes you with kindness in town, by the sea, in the mountains or in the countryside. They all have a very personal way of welcoming you and making you discover their universe.
All our hotels are defined by their uniqueness. Throughout France and around the world, you can discover the best of what local life has to offer. Each trip with us is an opportunity to live a unique experience.
Regardless of your trip pupose, business trip or own pleasure - there is always a hotel that suits your needs: a budget 2-star hotel, where you can recharge your batteries before heading back, or a 5-star luxury hotel, where you can fall in love with what the area has to offer.
* Discounts up to 30% depending on hotel availability. Offer can be modified and cancelled free of charge up to 3 or 7 days before your arrival (see conditions with the establishment). Offer cannot be combined with other current promotions.