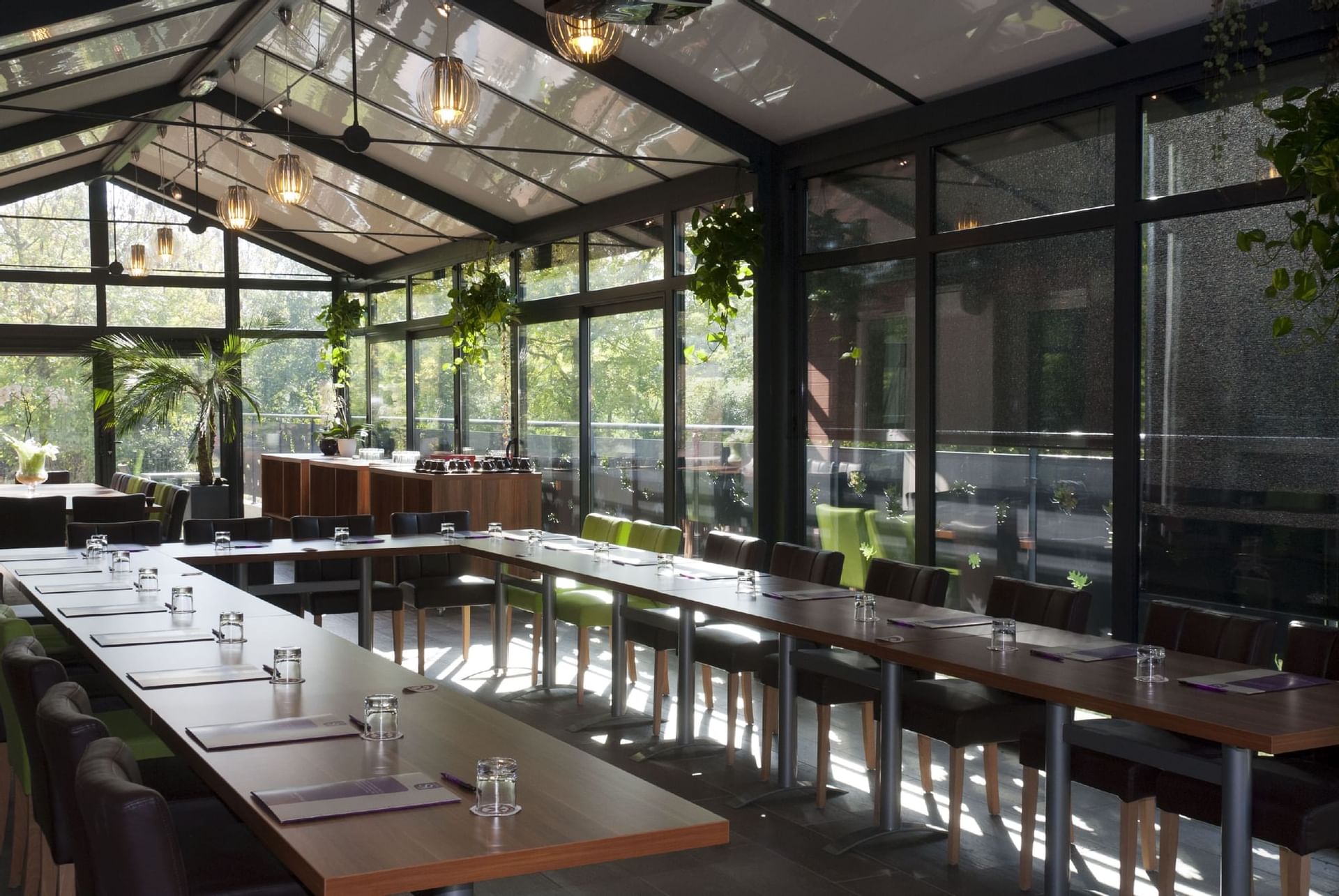 Company meetings and seminars
Efficiency – Practicality – Comfort
Discover our 2 rooms for your corporate meetings or seminars.
Study day, step night, residential seminar ... Organize all your professional events in a modern and warm setting.
The hotel Saint James adapts to your needs and offers you a tailor-made service to answer all your professional needs.
At the Saint James Hotel, a successful meeting is one that achieves your goals. To ensure its success, the Hotel Saint James adapts to all your requirements and offers you a tailor-made service.
Our priority: to offer you a world of relaxation and well-being, to work, reflect and stimulate your imagination.
Our team supports you during its preparation and throughout your presence in the hotel. At any time, enjoy our expertise, our guidance and our best services.
Your meetings and events
The Originals City, Hôtel Saint-James, Nantes South
For work or pleasure, the structure of the Hotel Saint James was designed to meet the reception of groups of 2 to 65 people. We make our bespoke answers to your specific needs, so take now contact us on 02 51 42 31 20 or by mail to contact@saintjames-hotel.fr.