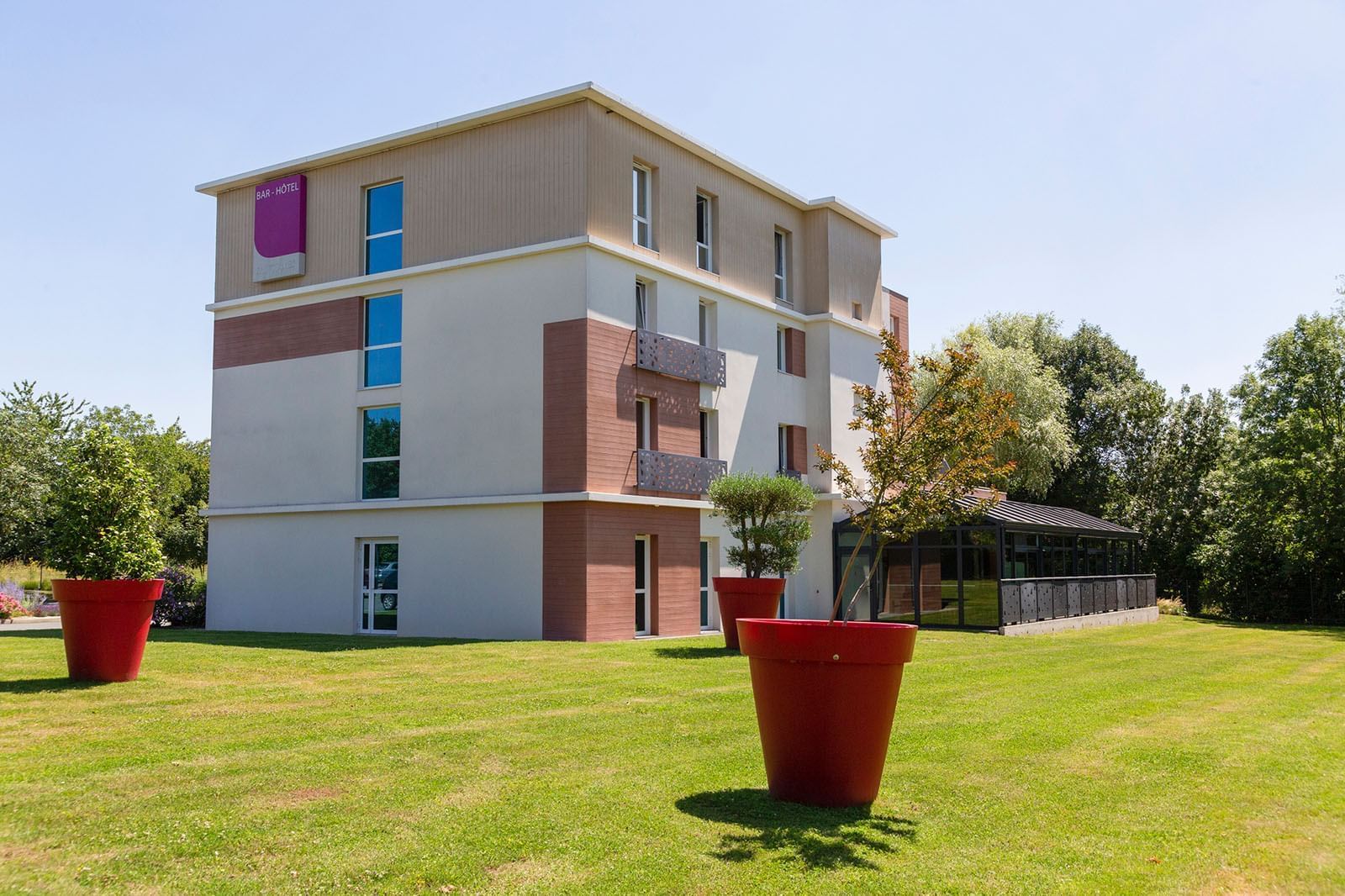 About Us
Need something? The dedicated Saint James staff is at the Rendezvous! Either an advice for a trip, or help for some shopping, we provide the extras that will make the difference.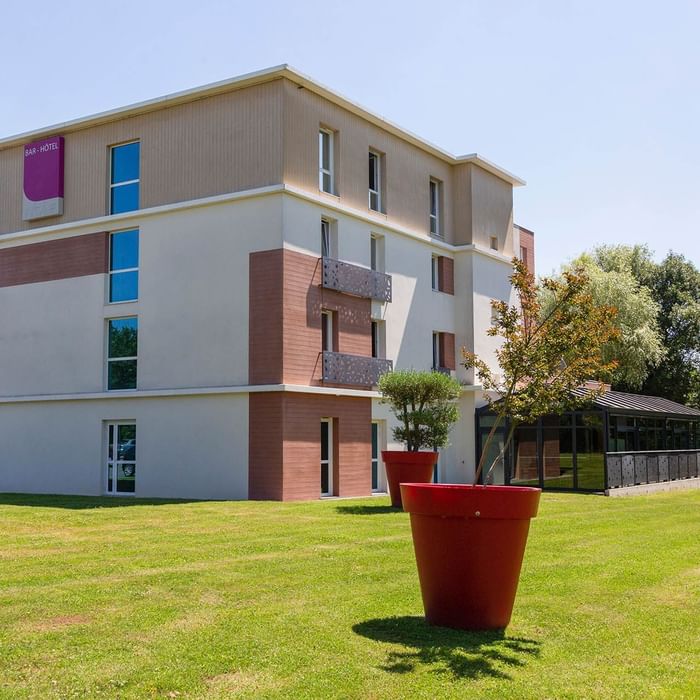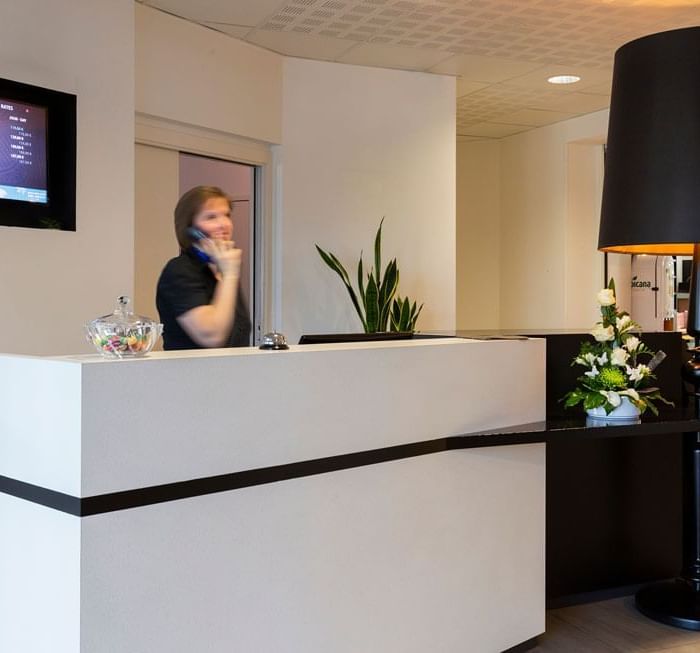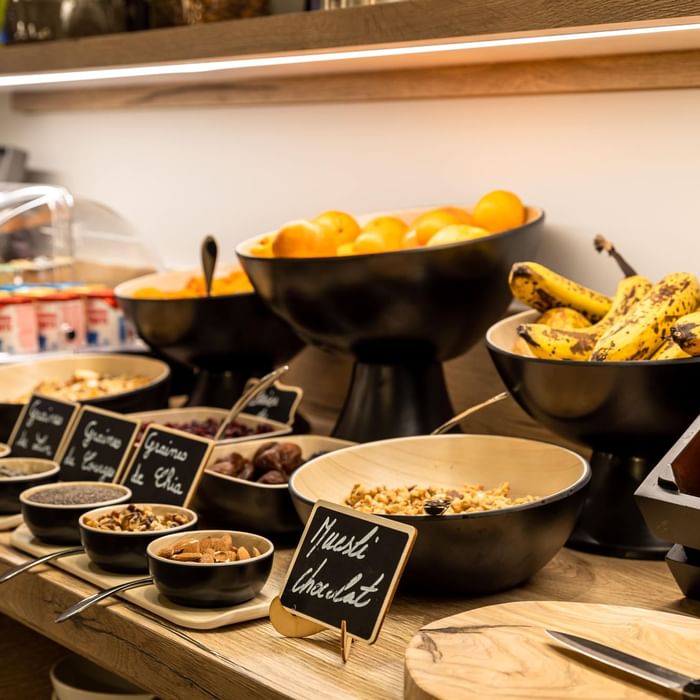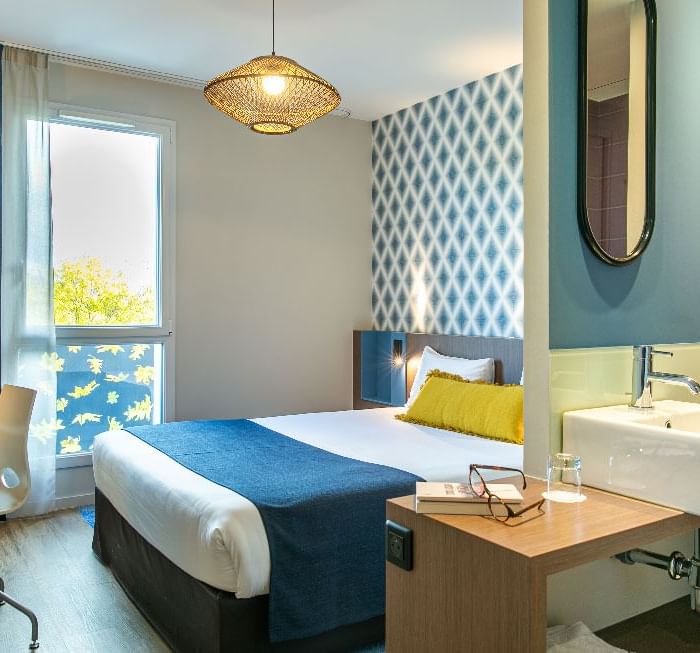 Gwenn
ASSISTANT MANAGER
The art and the way to welcome you in order to give you the keys and the good tips of a successful stay in our soil.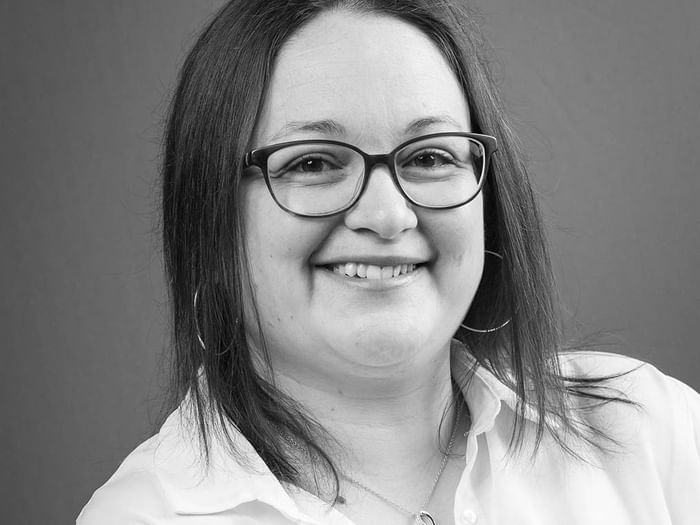 Maryline
WAITRESS BREAKFAST
I make every effort so that this moment you are most pleasant!