Escape loyalty offer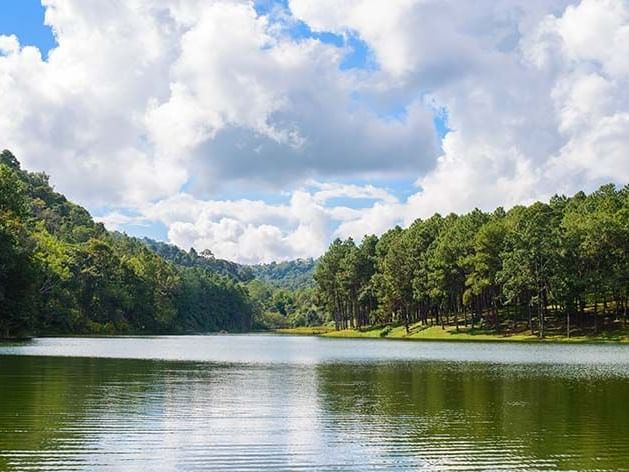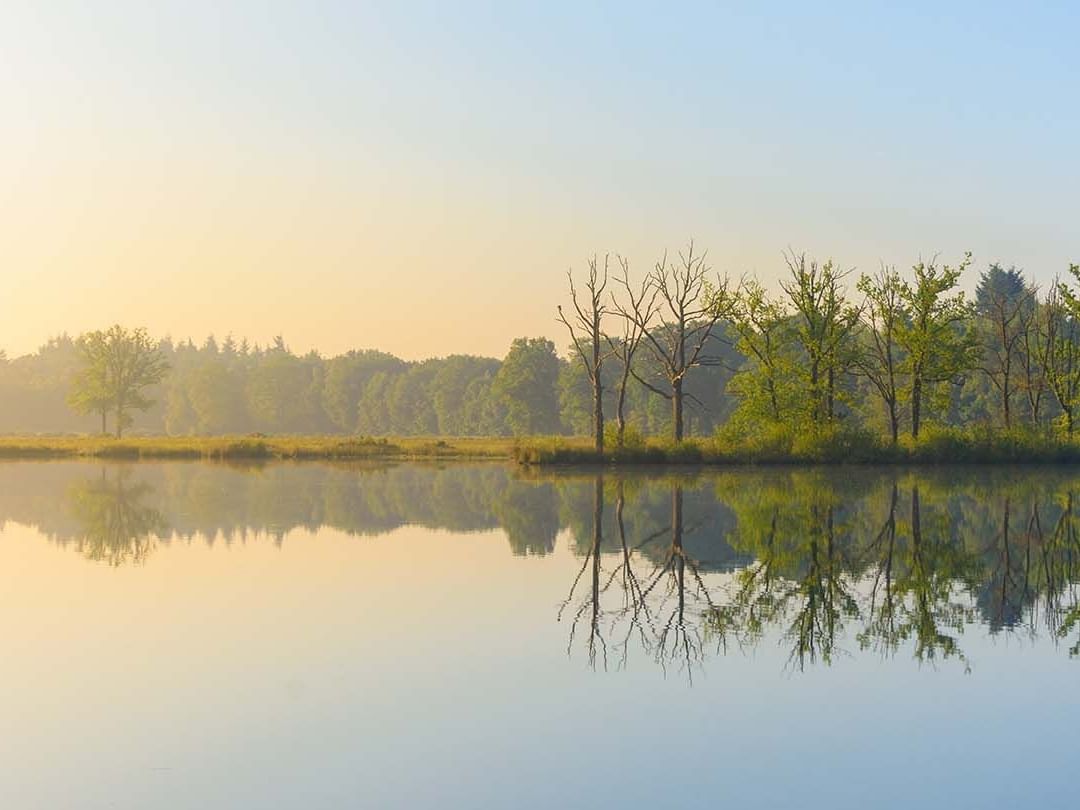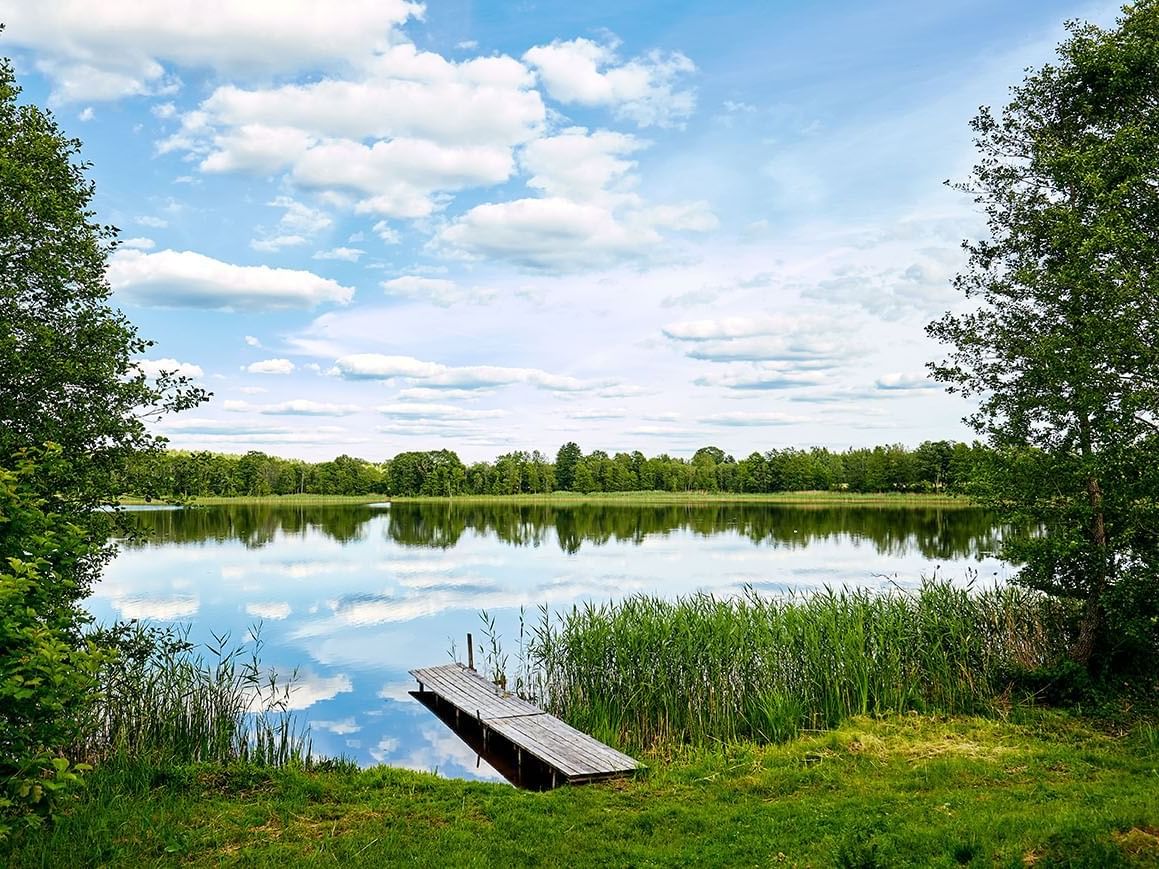 How about making your daily life more enjoyable?
You can travel close to home and experience a change of scenery. Experience a bubble of enchantment and escape with The Originals, Hotels Human & Resorts. Tele-work while listening to the sound of the ripples of a lake, recharge your batteries in the middle of a green natural park while jogging... At The Originals Hotels, the hoteliers love their job and will provide you with local experiences and simple pleasures. So many unique experiences to live in our establishments. And the promotional prices are a plus! With the escape offer,* our new vacation deal in Europe, you can enjoy an affordable stay and you can benefit from up to 40€ discount in our hotels according to the chosen category:
20€ discount on the Access category
30€ discount on City & Residence categories
40 € discount on the Boutique category and on the Collection and Relay categories.

How can we take advantage of it? It's simple and free! All you have to do is become a member of The Originals Club loyalty program. Once your customer account has been validated (by clicking on the link in the welcome email) and you have joined our loyalty programme, book your stay and take advantage of your discount thanks to the discount code :
BESOINDAIR2021

Don't wait any longer to leave and make your reservation for your stay without delay. From two-star to five-star hotels, every experience is unique and authentic at The Originals, Hotels Human & Resorts. Get out the most of your next vacation in Europe with our exclusive hotel deal!

* Promotional code applicable subject to availability and only on Liberty, Smooth Rate, Stay Safe, Short Break, Half Board and Breakfast included rates. It.cannot be combined with other current promotions and sujbect to availabilities. Reserved only for members of The Originals Club loyalty program. Registration for the loyalty program must be confirmed before using the discount code. Offer bookable only online on The Originals, Humans Hotels and Resorts brand website or on the hotel website, for all bookings made until 31/07/21. Dates of stay can be until 31.12.21.